Glad to See You Are Interested in Learning SEO
SEO is Fun. I've been working in this industry since 2015. So far, I've worked with many big brands like Fortune 500, Huawei, Made-in-Chaina, Outerbox, and more. From the very beginning to today, I also had many downfalls in my SEO career, and by overcoming those things, I come up here. In this training, I will share everything I learn from my experience.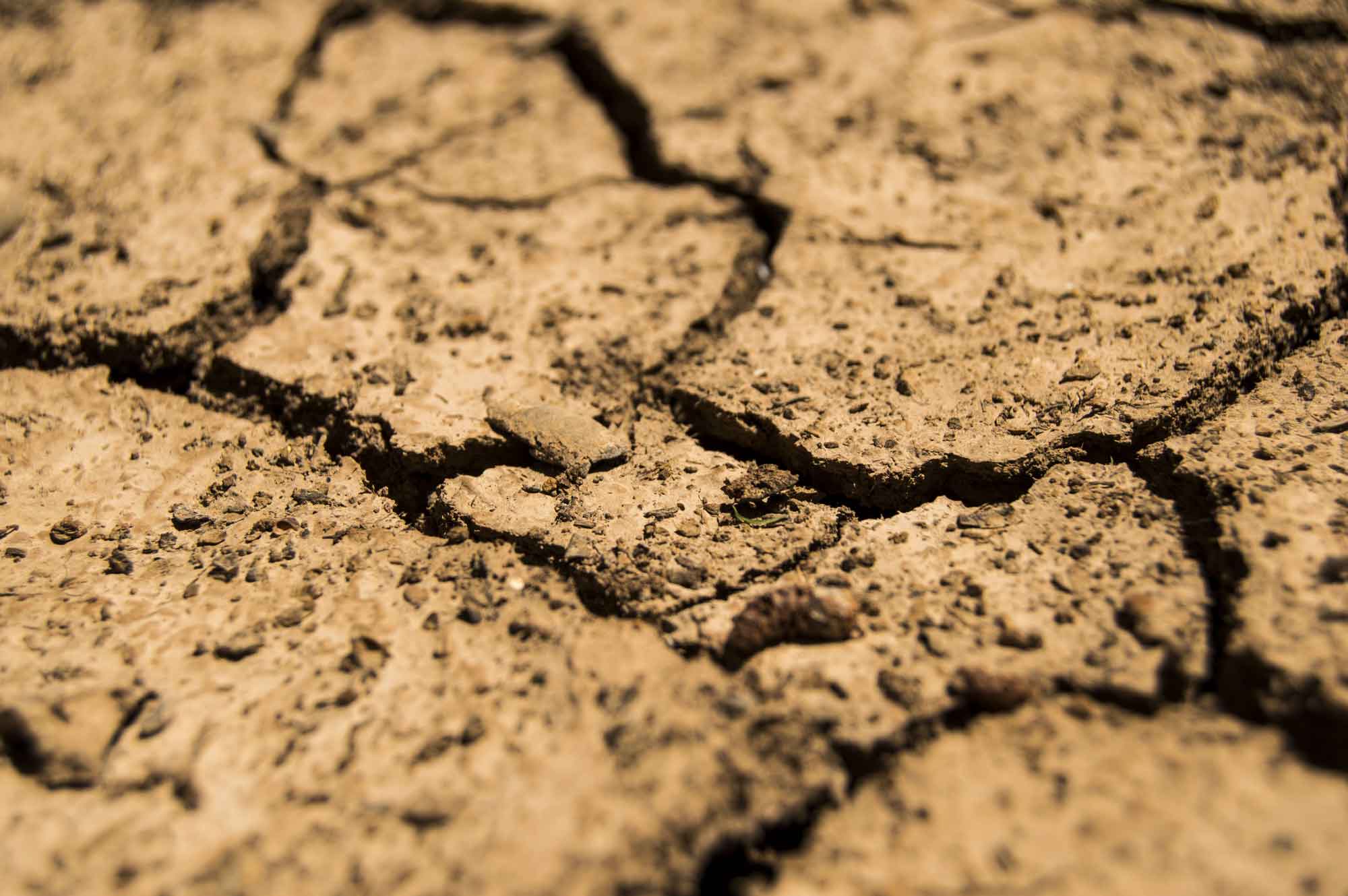 This Course is Suitable For
Who has great English skills
Who has basic knowledge about SEO/Marketing
Who is doing good in SEO but can't scale the business
Who is doing solo blogging but wants to build an agency
Who wants to know how to deal with enterprise clients
The Complete SEO Syllabus
Part 1: Understanding SEO
What is SEO
What is the Search Engine

What is a Search Engine
Search Engine Market Share

What is SEO

SEO Market Size

Why is it important, and how does it work?
SEO Market Share
Paid Ads vs. organic Result
Why should we learn SEO?
Questions & Answers
How Search Engine Works
Search Engine Work Process
Search Ranking Factor
SEO Algorithm
How Start Learning SEO
How do Search Engines work?
How does Google work?
Ranking Factors
SEO for personal use
Blog
Client Service
Part 2: Keyword Research
What is Keyword & Search Volume

How to check keyword search volume

Find Keyword/ KeywordResearch Tools

Google Auto Suggest
Google Keyword Planner
SEMrush
Ahrefs
Ubersuggest

Type of Keywords

Very Popular Keyword Type

Info Keyword
Buying Keyword
Brand Keyword

Location

Local Keyword
Global Keyword

Length

Long Tail KW
Mid Tail KW
Short tail keyword KW

On-Site Keyword

Primary Keyword
LSI/Supporting Keyword

Google Ads Keywords

Broad match keywords
Phrase match keywords
Exact match keywords
Negative keywords

Keyword Stage/Buyer Journey

Commercial KW
Transactional KW
Informational KW
Navigational KW

Competitor keyword
Keyword Difficulty
Measure Low Difficulty Keyword
Keyword Group/Keyword Cluster
Content Diversity & Ratio
Keyword Difficulty
Content Calendar
Part 3: Competitor Research
Understand business competitor
Competitor content & Keywords
Competitor off-page
Tools used for competitor research.
Part 4: Content Optimization (On-Page)
Why Content is King
Content Outline
Search Intent
Content outline
Manual Content Optimize
Pillar Content Idea

Content Final Draft
EAT Implement / Fact Check
Why on-page is important

Content Optimization (Manual)

Checklist

WordPress Content Optimization (Tool)

Yoast Plugin/Rank Math Plugin Install

How to optimize a post by Yoast
How to optimize post by Rank Math

Setup Table of Content (WordPress)
Internal Linking & External liking (WP&Shopify)
Canonical Setup (WP&Shopify)
Existing content optimization
Redirection
Existing content optimization
Index
Tracking
KPI

Part 5: Content Marketing (Off-Page SEO/Backlink)
What is off-page SEO & How does it work?
What is anchor text
Backlink Type

Dofollow & Nofollow backlink
Relevant Backlink
Internal & External
High Authority Backlink/High DA/DR Backlink

Backlink Acquisition Process

By Communication

Guest Posting
Existing Post Link
Resource Page Link
Broken Page Backlink
Brand Mention Backlink

Without Communication

Web 2.0
Profile creation
Blog commenting
Forum posting
Q/A submission
Image/Infographic submission
Video Submission
Gov/Edu Link
Free Contributor post
Directory submission
Private blog networking (PBN)
Social Media Sharing

Outreach Campaign Setup

Goal Set
Find Prospect/Source Lead
Find Email
Outreach & Follow Up
Negotiation/Pricing
Content Assign
Publish
Automation

Landing Page Selection for backlink
Backlink estimation
Competitor Backlink
Bad Link Disavow
KPI
Marketing Content Keyword Research
Backlink Performance Tracking (UTM)
Part 6: Technical SEO
Robots.txt
Breadcrumb
AMP
Canonical Tags
Siloing & Internal Linking Explained
E.A.T (Expertise, Authoritativeness & Trustworthiness) application.
Tracking
Schema Markup ( FAQ, Review)

Part 7: SEO Updates & Future Learning Resource
Algorithm
Blogger
Websites
Forums